As the name suggests, at Racing Solutions we are here to find solutions for the needs of all our customers.
As a result, we can rent you a Peugeot 208 R2, Skoda Fabia R5, or even a Renault Clio Super 1600. We have a fully-serviced car for every requirement and budget.
Please get in touch for anything you need and we will create a bespoke programme for you, tailored to your exact requirements and featuring unparalleled levels of customer service.
Are you more into historic cars?
We love historic rallying as well.
So we've got some of the most exciting rally cars from the past for you to rent, including a Group 4 Porsche 911 RS, and shortly a Group A Subaru Legacy.
The cars may be historic, but our service at Racing Solutions is always up to the minute.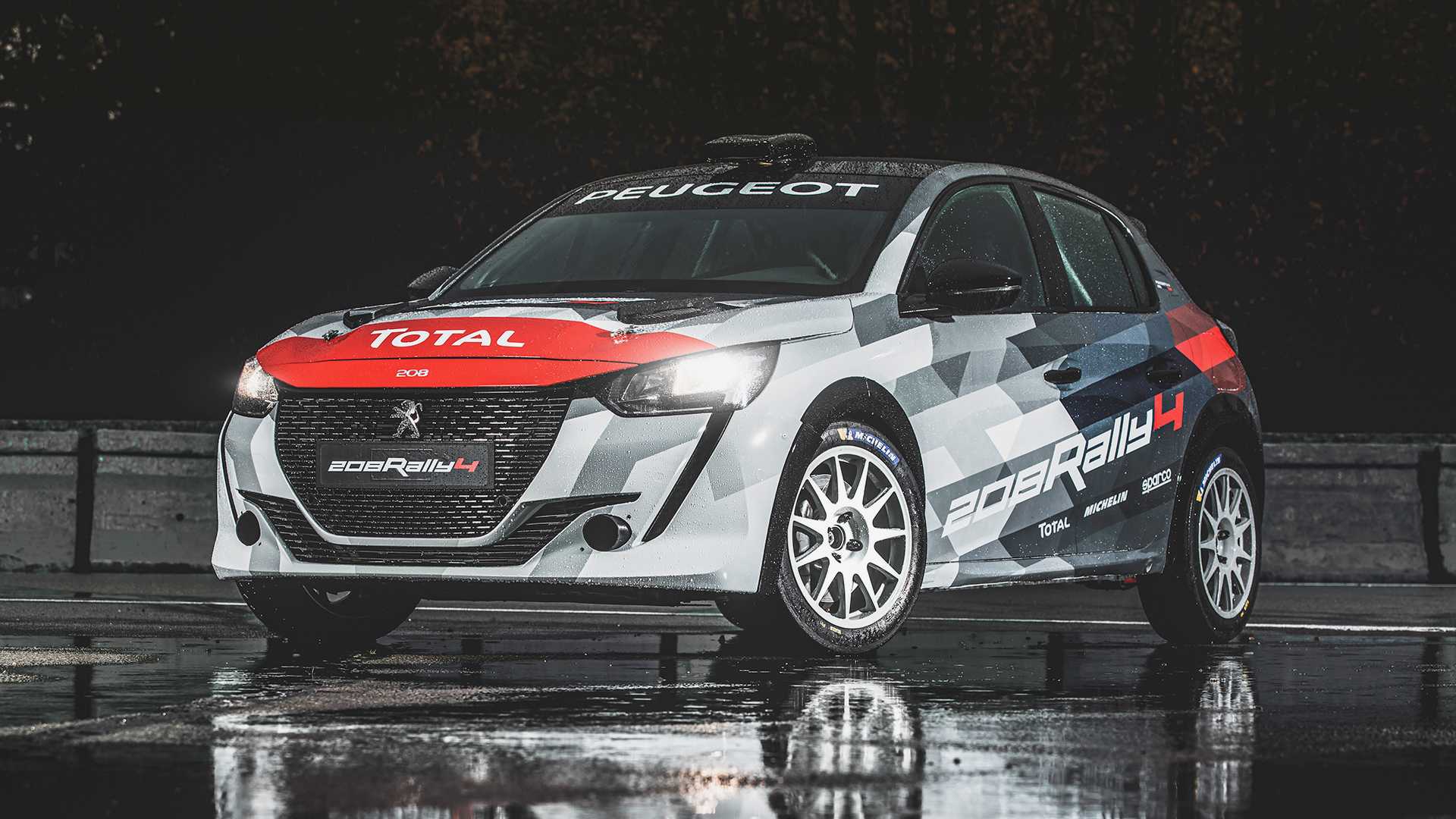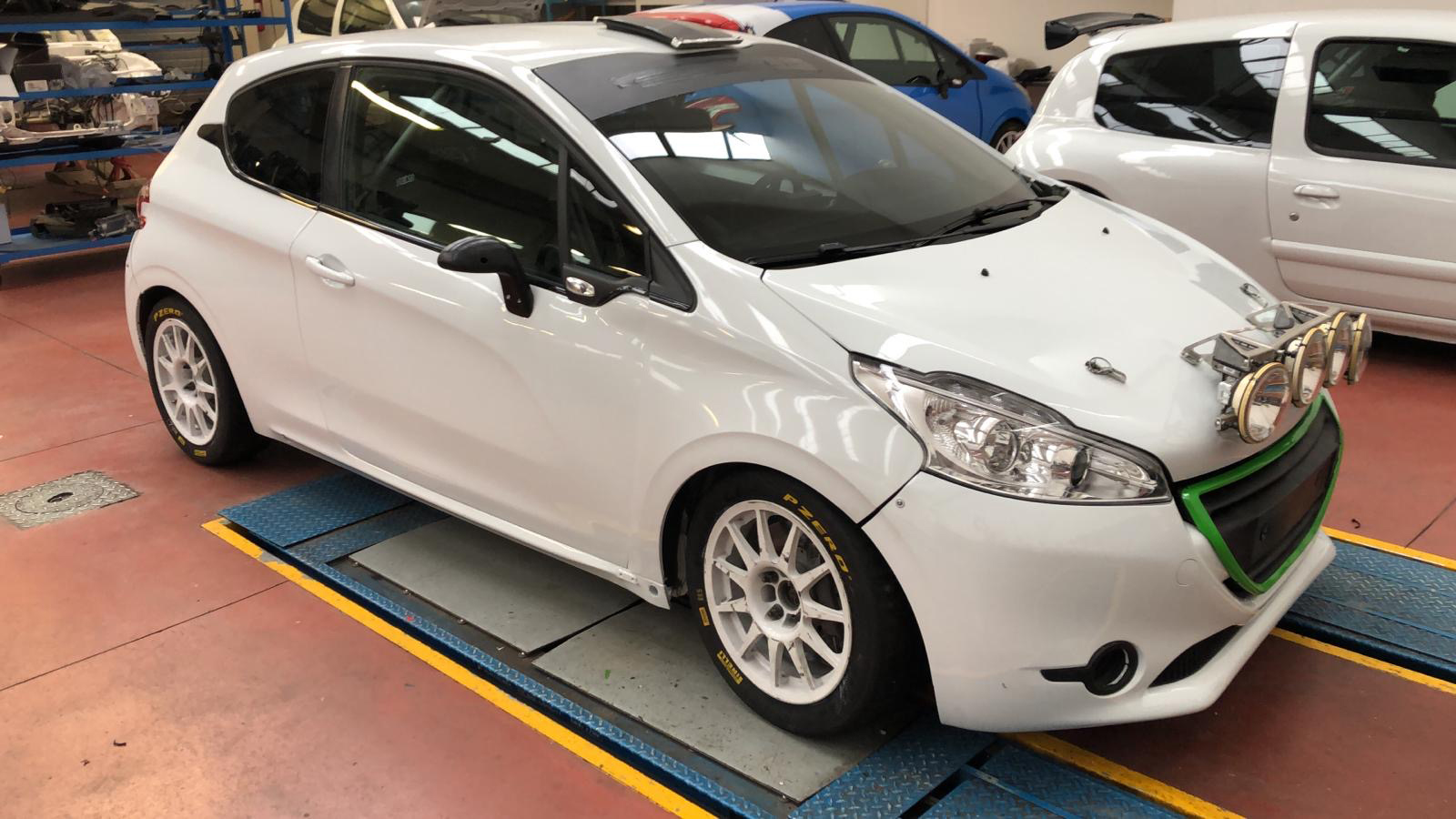 Peugeot 208 R2
The best-selling rally car in the world, with nearly 500 examples made worldwide. Find out why…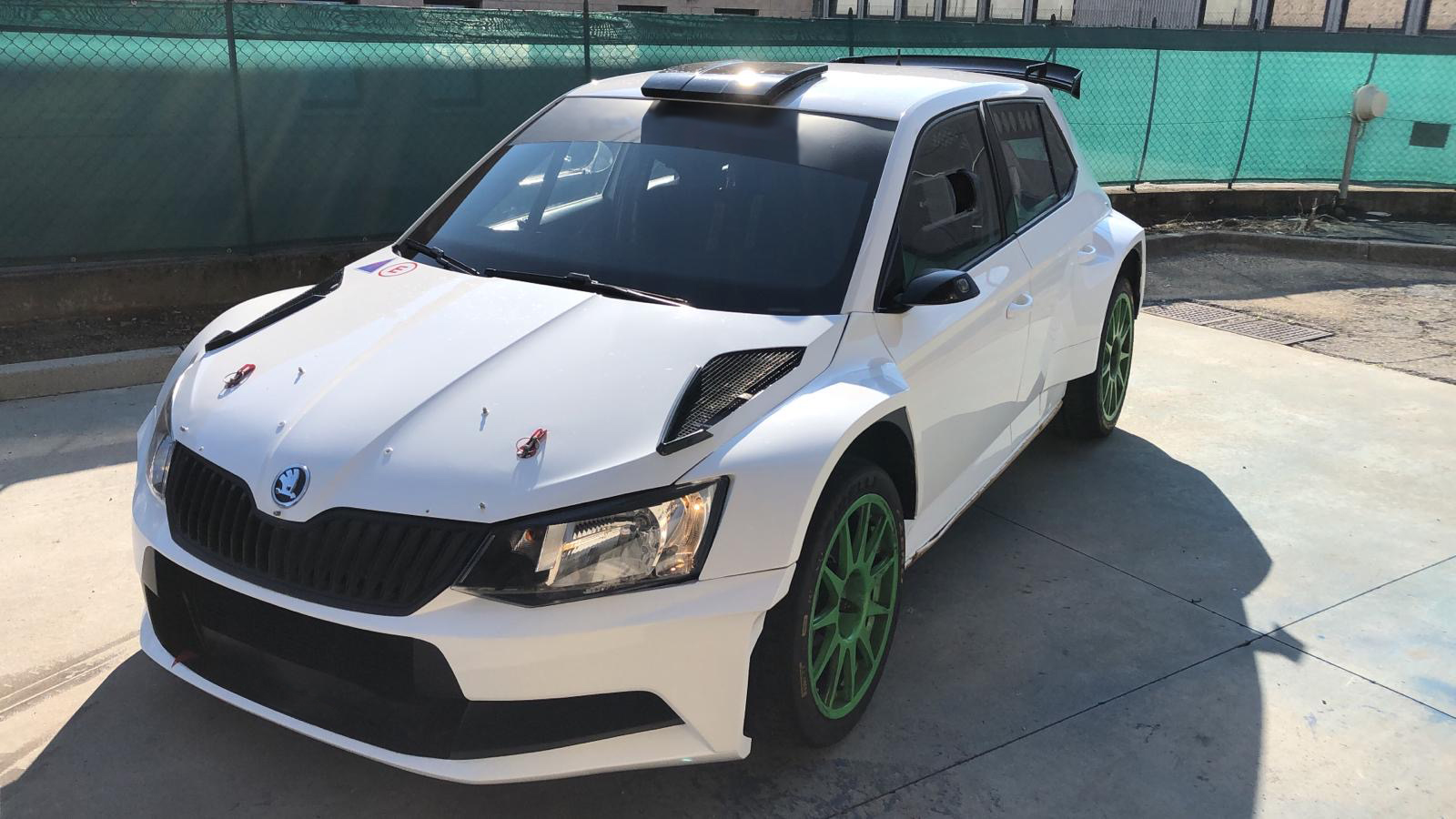 Skoda R5
The archetypal R5 car, which has won on all surfaces all over the world.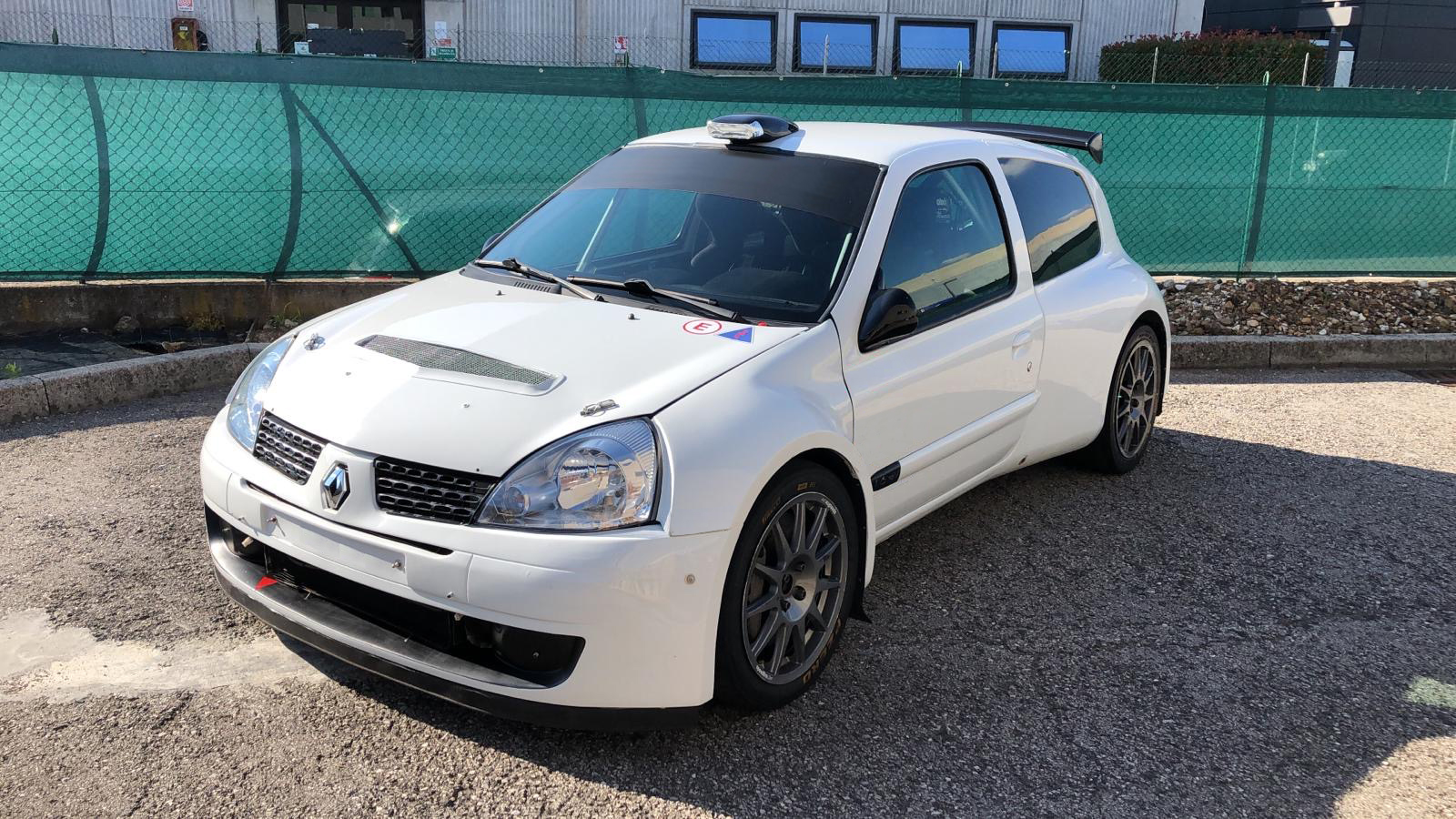 Super 1600 Clio
An iconic rally car that delivers an unforgettable noise and driving experience. .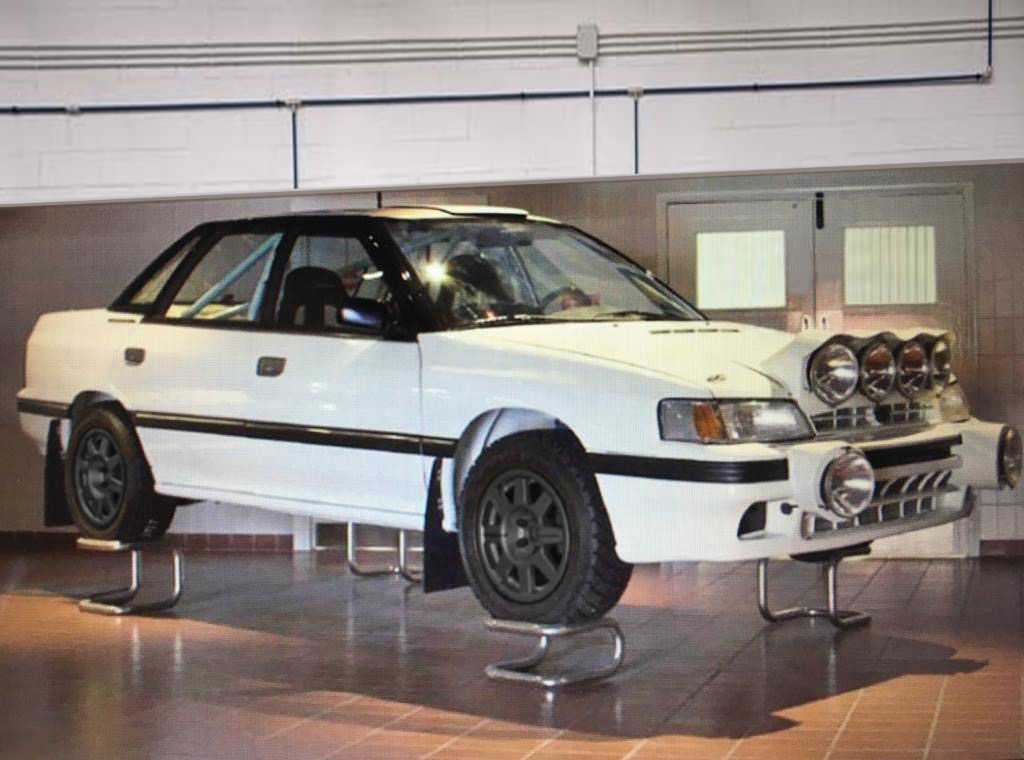 Subaru Legacy
The car that launched the career of Colin McRae, with driving dynamics that were ahead of its time.